/// SIRIUS & DARKTUNES-Special ///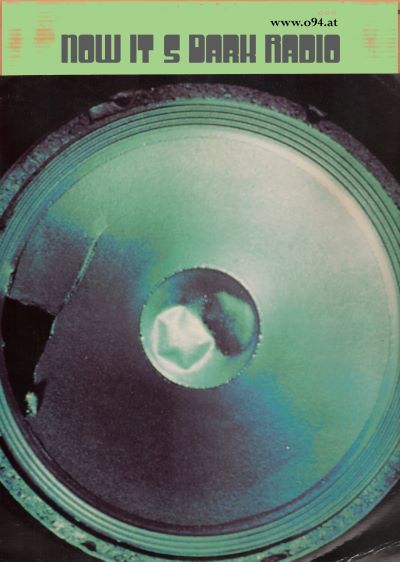 Als DJs, Veranstalter und Radiomacher prägen SIRIUS & DARKTUNES schon seit langem den Wiener Musikuntergrund.
Mit unserem Studiogast Darktunes sprechen wir über aktuelle Clubnächte wie Ab-Stieg Musik Unter Grund, Hot Disco Nights, Ministry und Queer Crisp, über vergangene Veranstaltungsreihen wie Vanity Vague u. v. m. – unterlegt mit passenden Sounds aus Sirius & Darktunes Musikarchiv.
Im Anschluss gibt's ein DJ Set von Sirius & Darktunes – ganz nach ihrem Now It's Dark Radiomotto »History of Dancemusic«.
STREAM IN on CR 94.4 & DANCE TO THE BEAT
***
! Keine Regeln, keine Grenzen !