/// AB-STIEG-Tunes ///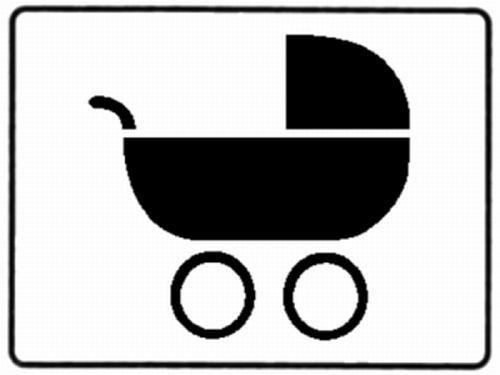 Radio ATAXIA meldet sich zurück! Mit zwei Stunden synthiger und post-punkiger Tanzmusik …
Das DJ Set ist an unsere Auflegerei beim Ab-Stieg im Einbaumöbel vor zwei Wochen angelehnt. THX an Sirius & Darktunes für den feinen Abend, der nun über die Ätherwellen des CR 94.4 nachhallen wird.
Nicht zu vergessen die »Worte zum Montag«, die diesmal von The Bassenger vs. The Good Force kommen – ein Vorwort zum Internationalen Frauenkampftag!
! STREAM IN on CR 94.4 !